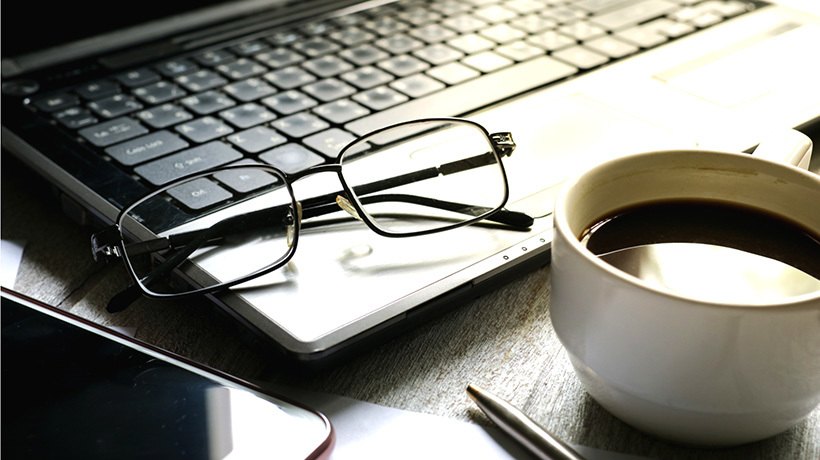 FUN - FREE - WEBSITE TOOLS
BY SANDY PENNY
I haven't posted on this blog for a long time, but I thought I'd share some fun tools I've found online for those who don't use sophisticated tools like Photoshop.
If you want to layer two images to create something new and cool, click the link below, and you can upload two images and see what happens when you overlay them. You can choose how light or dark you want the 2nd image on top of the first one to be. It's fun to experiment and easy to figure out. I often create two banners the same size using Paint, and then overlay them, but I have used different size images and gotten fantastic surprising results that turned out better than I expected. Some samples of banners I've created:
Image 1
Image 2
Composite of the two
Composite Christmas Banner for FaceBook Page

Different Size Images Created a Spectacular Peace Banner
What's that Color?
If you have an image and want to replicate the color on other elements of your website, like a banner or headings, you can find the actual color by going to the link below and uploading the image. Click on the part of the image you want to match, and the color number will show up so you can choose that for fonts, other images or backgrounds. I love it and use it all the time. It gives your site a unified look and feel.
Since I don't have a lot of expensive tools but want to create professional looks, I use Paint all the time. Every PC has it. I use it for cropping, for enlarging or making smaller, creating an exact size, adding text to images, making memes like the ones below. On my HoustonSpirituality.com magazine and blog, I use a square to link to all the articles, so I make those squares with various images and words using Paint. I make inspirational memes as well, and I combine images with text using Paint. It's versatile, everyone has it, and it's easy to use. I understand it's about to change somehow, but I haven't seen the new features yet. You can't center or flush right on text, so you kind of have to do that manually. Hope they give us that feature in the new version.
Also, for some great free images to use on your site, I've discovered
https://unsplash.com/
. I love free, and no attribution required, although I try to attribute as often as possible. The photographers deserve that recognition.
So. go and try these fun tools and share some creations with me. I like to see what others are doing with the info I provide. Thanks and Happy 2020 and a New Millenium!
If you're intersted in metaphysical, mystical, spiritual topics, check out my magazine:
HoustonSpirituality.com.
You'll see lots of examples of how I used these free tools.
And if you need a small business website or proofreading, check out: